Bestpass CEO John Andrews to Speak About Mobility-as-a-Service
Press Release
---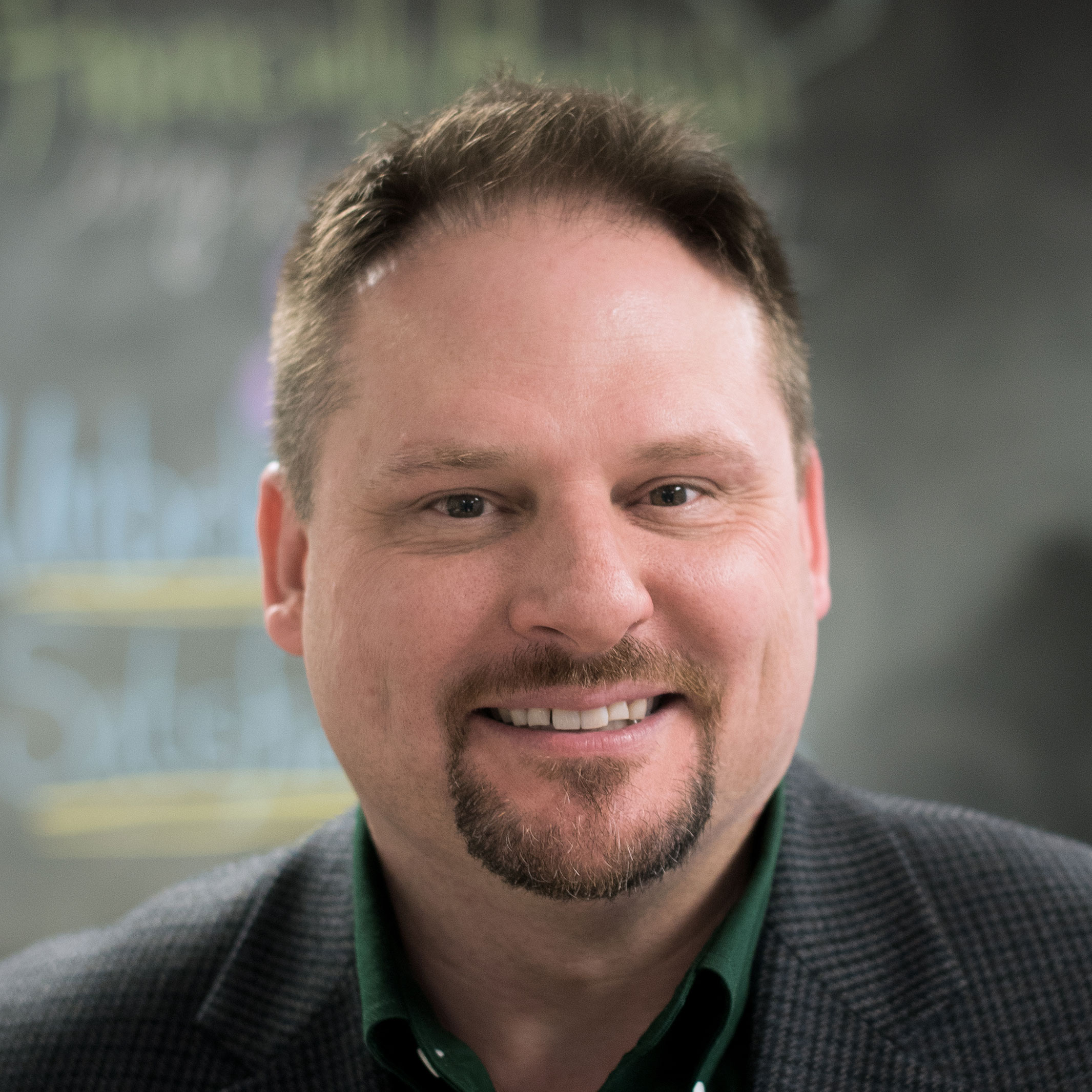 May 2, 2019
John Andrews, president and CEO of Bestpass, will participate in a panel on "Making the Transition from Road Financier to Mobility Service Provider" at the International Bridge, Tunnel and Turnpike Association (IBTTA) Summit on Finance and Policy, to be held in Philadelphia from May 19 to 21, 2019.
Bestpass provides single-source payment and streamlined toll management services to more than 6,200 commercial fleets and drivers in the United States and Canada, with more than 540,000 deployed toll transponders on the road, and Andrews will address mobility-as-a-service (MaaS) from the company's perspective as the leading nationwide toll service provider for fleets in North America.
Other panel participants include David Cuneo from the consulting firm Steer in Boston and Carrie Sauer from the Center for Safe Mobility at the University of Pennsylvania. Tom Delaney, of the consulting firm Atkins in Orlando, will moderate the panel, which will take place on Monday, May 20, from 4:00 p.m. to 5:30 p.m.
IBTTA is the worldwide association for the owners and operators of toll facilities and the businesses that serve them. Focusing on both macro-issues and micro-issues, the Summit on Finance and Policy will be attended by financial professionals, policymakers and practitioners at the federal, state and local levels.