Bestpass Toll Management Makes Your Life Easier.

Our platform is designed for hassle-free toll management, providing your company with a single statement for all tolls. Our online toll management portal is designed to help your fleet by providing advanced analytics to help you mitigate risks and improve fleet operations while managing your toll. 
Trusted by Fleets Nationwide
100% Major Toll Road Coverage With a Customized Toll Solution For Your Fleet
We understand that every fleet is different, and that you may need to address toll differently for parts of your fleet. That's why we don't just offer a single type of toll coverage or device type. We have regional and even plate-only coverage. We also include toll-by-plate with every plan, which has you covered even outside of your coverage area. 
Visibility Into Your Toll Spend With Online Reporting
We provide our fleets with 24/7 access online to all costs and data related to toll. View your toll spend by vehicle or by location, it's up to you. We provide the visibility into your fleet's toll that is often a missing piece for fleets and owner-operators.
No More Paper Bills
Bestpass reduces violations and the manual work they create by an average of 90% per fleet. We do that by providing your fleet with one account for all of your tolls and one monthly statement that gives you visibility into where your toll is coming from. We remove the manual work toll creates for fleets, which can save time for your team.
Over
0
Customers
and Counting
Over
0

Billion

In Toll Processed
in 2022
Over
0

Million

Toll Transactions
Yearly
Over
0

Million

Vehicles on the Road
With Bestpass
The Best Transponder Coverage
Bestpass has coverage for 100 percent of major U.S. toll roads. The grey states do not have toll. 
Click on a highlighted  state for more information.
&nbspCoverage
The Best Transponder Coverage
100 percent of major U.S. toll roads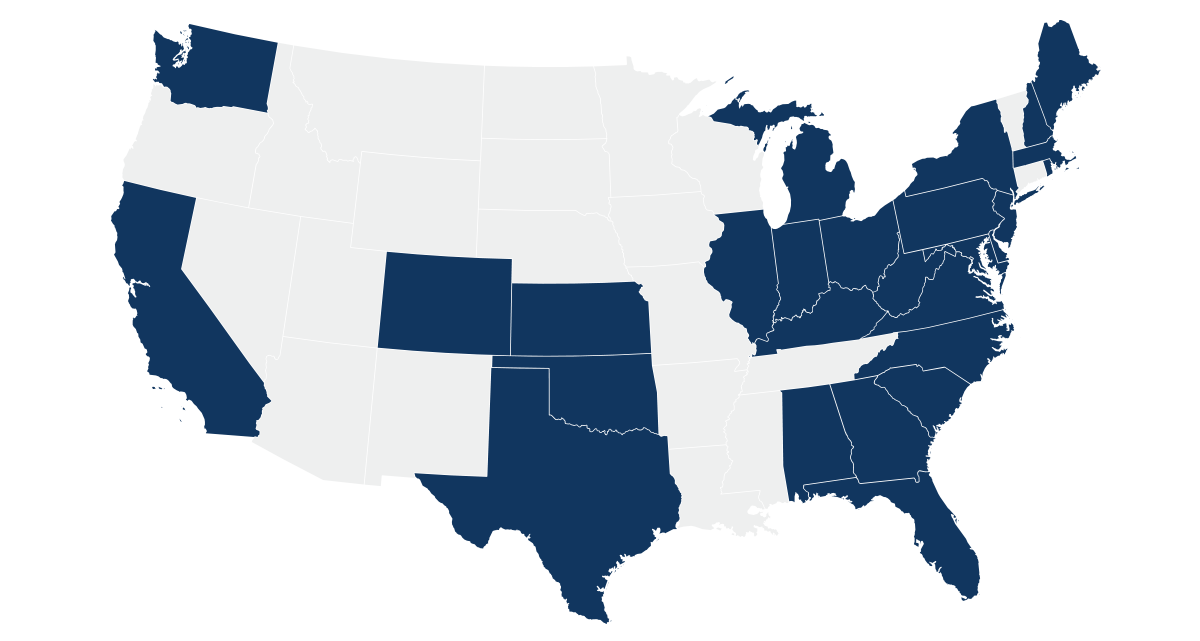 Our Partnerships
Bestpass Acquires Fleetworthy Solutions

Powerhouse forming to help fleets meet their compliance and back-office requirements in a simple and effective tech-powered solution. 

Bestpass Receives Large Investment from Insight Partners

Bestpass announces investment from premier private equity firm Insight Partners to accelerate growth and offer new services to accelerate back-office automation and savings for fleets.

Bestpass and ORDP Team Up To Help You

At Bestpass, our objective has always been to eliminate the burden of toll management for you. Through this partnership, we can now provide you with the added convenience of legal protection, extending our services beyond just toll management.

The Average Fleet Can Spend up to 100 Hours a Month on Tolls

Learn how much time and money we can save your fleet with a custom ROI calculation.

Calculate your savings today!

Bestpass and Comdata

Comdata is the leader in the permits industry. They offer single use and annual over dimensional, trip & fuel, and alcohol permits. They have more than 400 permit types in their system. Comdata is a convenient, single source for all your permit needs. 

Bestpass has partnered with Comdata to offer $10 off the service fee every time you order a permit! Use the code Bestpass10 to receive your discount.
Bestpass has provided Saia LTL Freight with a one-stop solution to tolling needs throughout the country. We have been able to consolidate our numerous tolling accounts, access and service fees, as well as simplifying the billing and conflict resolution process. The ability to dissect our charges and influence our toll decisions has been simplified, and our ease of doing business with our toll service improved.
Get Started Today
You can simplify your fleet management with our customized payment platform. We're proud to serve as leaders in the toll management industry, providing our customers with a dependable platform paired with best-in-class customer service. When you partner with us, you can expect significant cost savings, exceptional data accuracy and easy payment consolidation at your fingertips.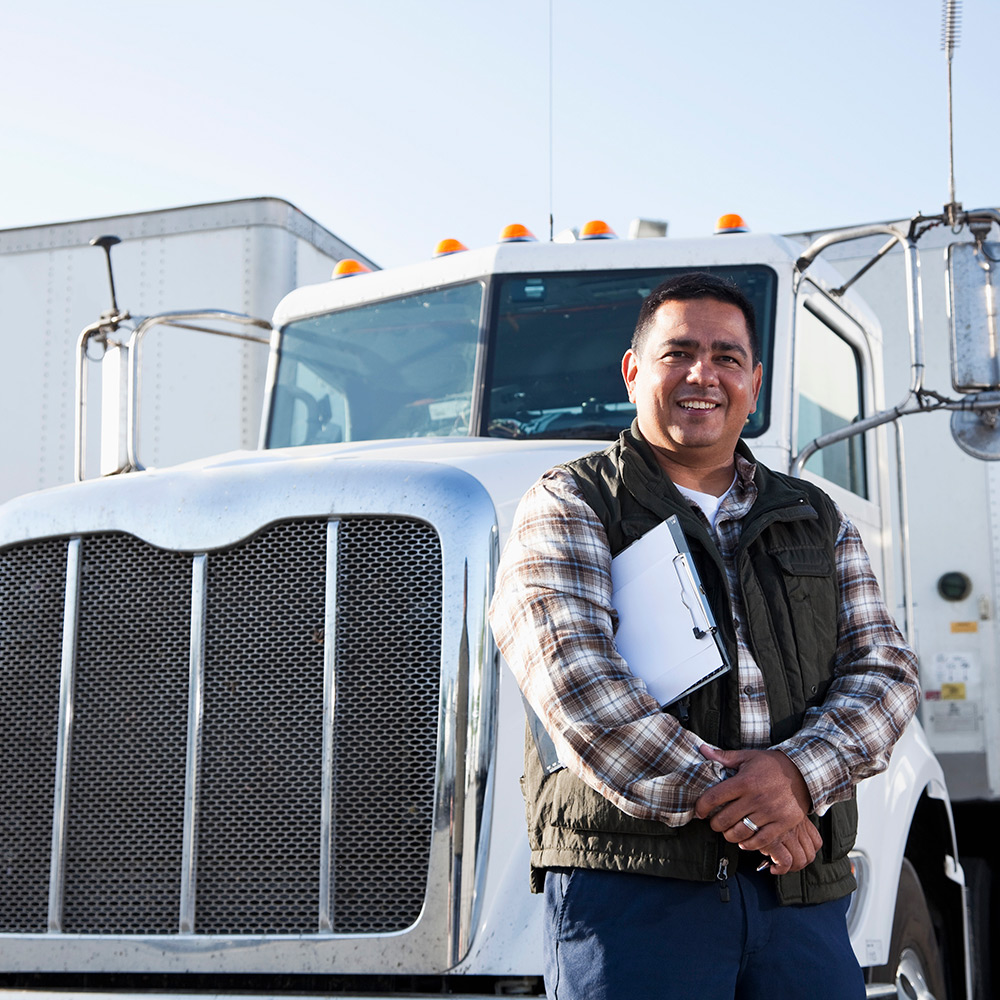 Owner-Operators
(maximum of 5 vehicles)
Whether you travel regionally or nationally, our easy, stress-free tolling solution is built to serve you.
Sign Up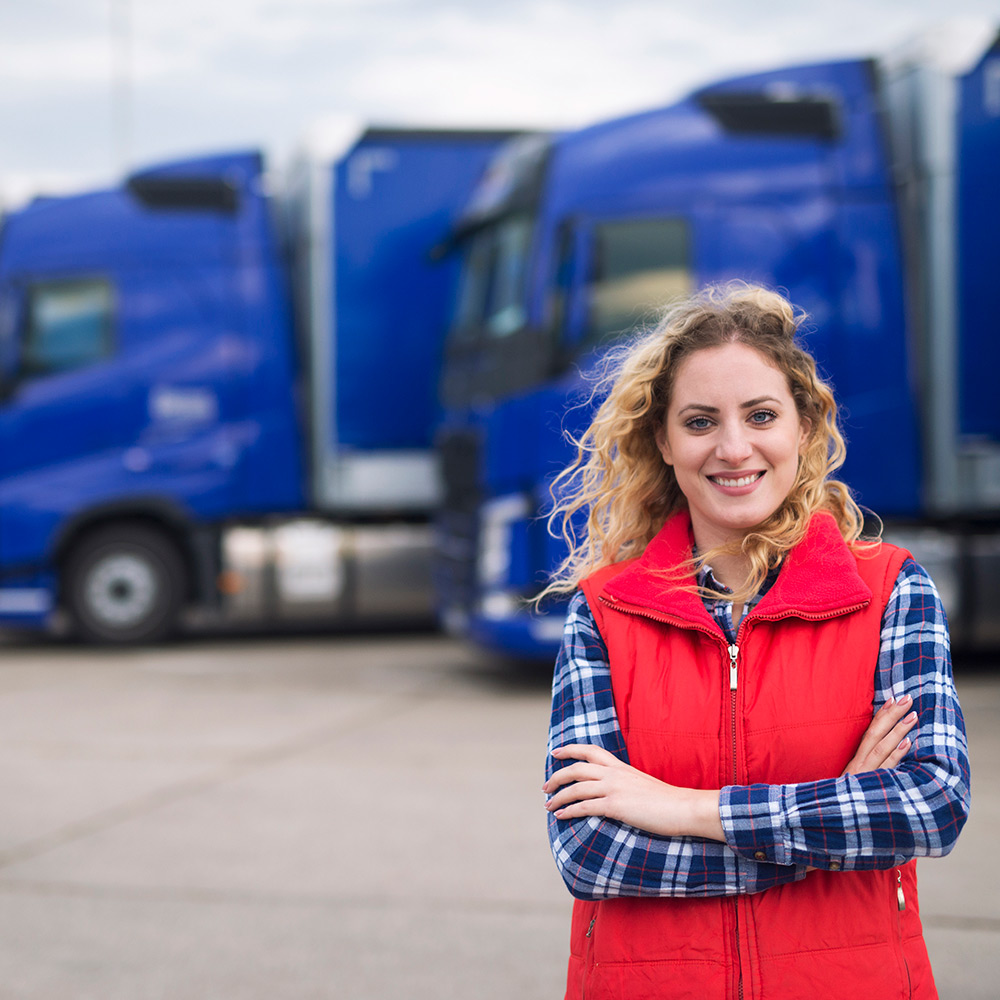 Fleets
(minimum of 6 vehicles)
Our comprehensive toll road coverage software serves trucking and service fleets of all kinds to make toll management simple.
Request a Demo