Bestpass Appoints Tom Fogarty as CEO
July 28, 2020
Bestpass, the comprehensive payment platform provider that is the leader in toll management solutions for commercial fleets, today announced the appointment of Tom Fogarty as Chief Executive and to its Board of Directors. John Andrews will continue as President and Chief Strategy Officer, in addition to his appointment as the Chair of the Bestpass Board.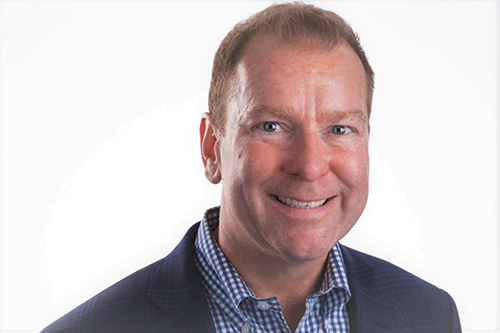 Mr. Fogarty joins Bestpass with over two decades of executive experience in the software, technology, and data industries, and he comes to the company after 11 years with RDC (Regulatory DataCorp, Inc.) Under his leadership as President and Chief Operating Officer, the high growth Software/Data-as-a-Service company became a leader in fighting financial crime, helping protect approximately 1,000 banks and financial institutions and 35,000 compliance professionals in over than 100 countries before it became part of Moody's Analytics earlier this year.
"I am pleased that we have attracted top-tier leadership and welcome Tom to the team at Bestpass. Tom has significant experience in growing technology firms and building scalable operations, and he will be a tremendous asset to the company as we continue to innovate in the fields of toll management and vehicle payment platforms," said Mr. Andrews.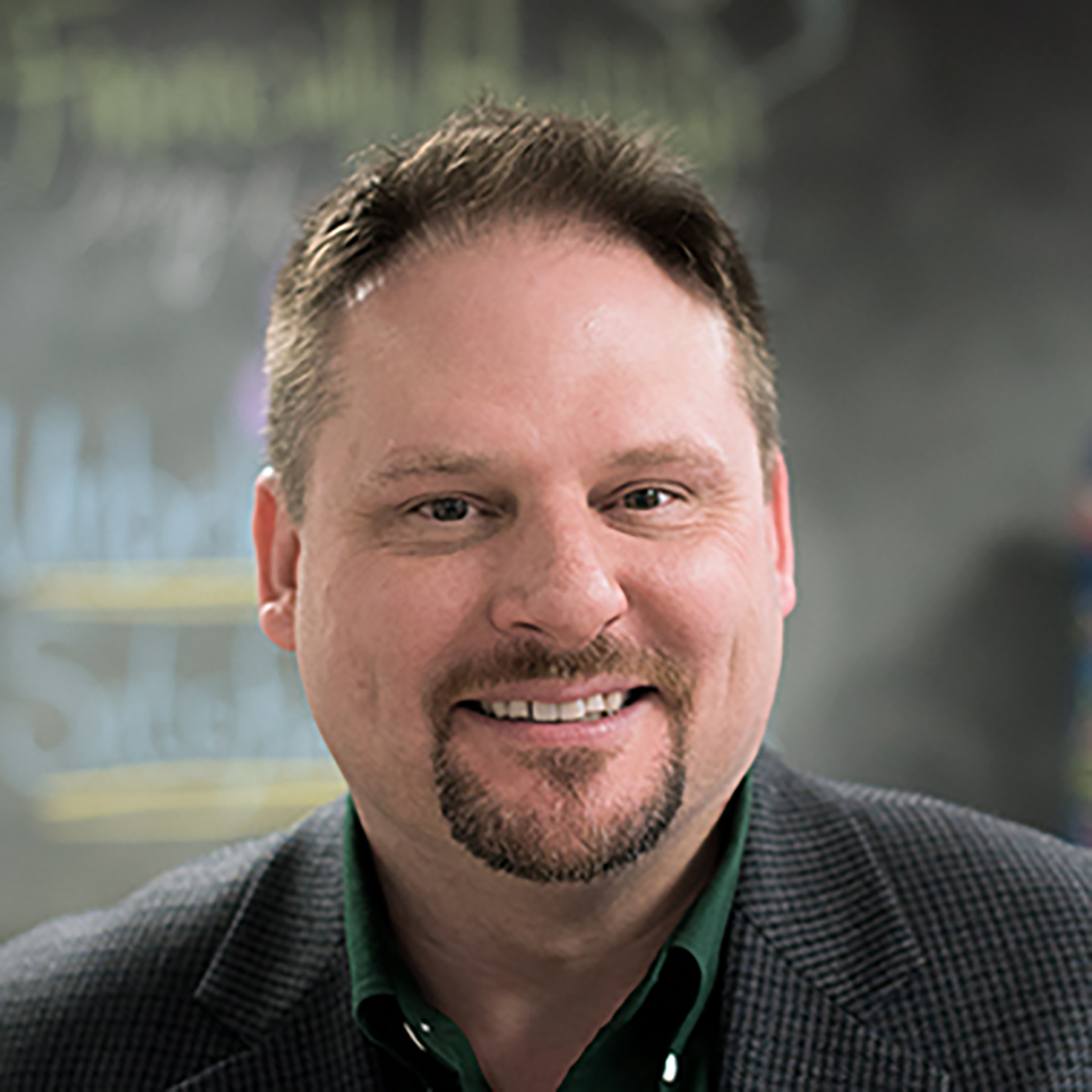 "I'm immensely impressed with the Bestpass story to date, as John has built a great team and has transformed vision into innovative solutions resulting in rapid growth. Along the way, Bestpass has consistently delivered excellence and is now in a unique market position to drive additional value for its customers and partners," said Mr. Fogarty. "I am privileged to work with John and lead the talented Bestpass team, and I look forward to building on our success to date."
Mr. Andrews was selected to serve as President and CEO of Bestpass in the fall of 2009 when the organization had four employees and processed $15 million in tolls annually. The company has since grown to nearly 100 employees and processes over $1 billion in tolls annually. He will continue to lead the company's partnership and innovation efforts.