William Decaire Joins Bestpass as General Counsel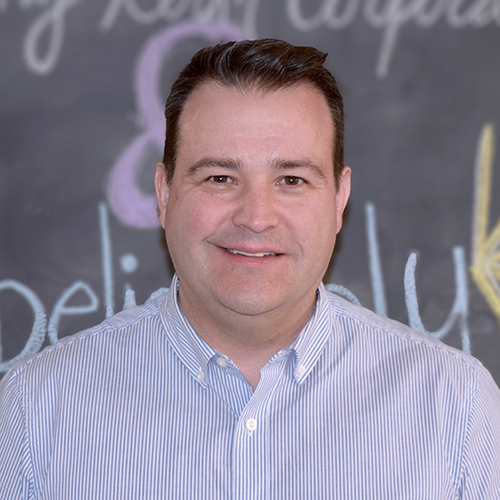 Bestpass, a company that provides single-source payment and streamlined toll management services to commercial fleets, recently hired William Decaire as general counsel.
In this position, Decaire is responsible for directing the company's legal initiatives; providing senior management with advice on company strategies and their implementation; managing internal legal issues; overseeing the work of outside counsel; finalizing complex business transactions; and negotiating critical contracts.
Prior to joining Bestpass, Decaire practiced law for more than 17 years as an attorney with Carter Conboy, where he served as outside general counsel for several Capital Region companies, including Bestpass. He earned his juris doctorate from Albany Law School and his undergraduate degree in political science at the State University of New York College at Oswego.
A Town of New Scotland resident, Decaire also serves on the associate board of directors for the St. Peter's Hospital Foundation and the board of directors for the Voorheesville Baseball Club, Inc.